HR Solutions – Manpower Services
Our Manpower Services team provides various manpower outsourcing services. We are leading manpower suppliers in Abu Dhabi and UAE in the following categories:
General helpers and semi skilled workers
Skilled manpower – carpenters, painters, electricians, mechanics, masons, welders, fabricators, plumbers and steel fixers
Drivers – light, heavy-duty drivers, mini bus drivers, heavy bus drivers, motorcyclists, forklift operators and heavy equipment operators, Warehouse operators, Waiters, office boys and assistants.

arabco Group

advantage if you avail our manpower outsourcing and manpower supply services include:

We are authorized to provide manpower services and outsource manpower in Abu Dhabi and UAE and we take care of all related paperwork and administrative processes. In addition to providing manpower supply in Abu Dhbai, we also provide our personnel to ensure our clients a smooth process.

Accommodation and transport
Sponsorship
Medical insurance
Payroll and attendance
Other benefits as per UAE labour law
Sports facilities and recreation
If you would like more information on our services,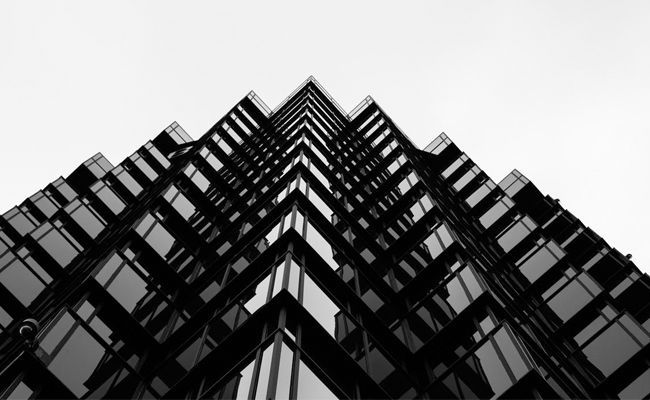 We Provide The Best Service In Abu Dhabi
Our Manpower Services team provides various manpower outsourcing services