WE ARE LEADING MAN POWER SUPPLIERS ABU DHABI
Skilled Manpower, Engineers, Supervisor, Froman, Chargehand, Welder 6G with Certificate, Electrician, Duct Erector, Plumber, Pipe fitter, Duct Insulator, Pipe Insulator and Assistant Technicians
Strive to create a trusted work environment
We will operate a commercially successful business. Success to us means providing strong returns for our shareholders and consistently delivering quality projects for satisfied clients. Our "can-do" approach will enable us to develop long-term, mutually beneficial relationships and become a partner of choice.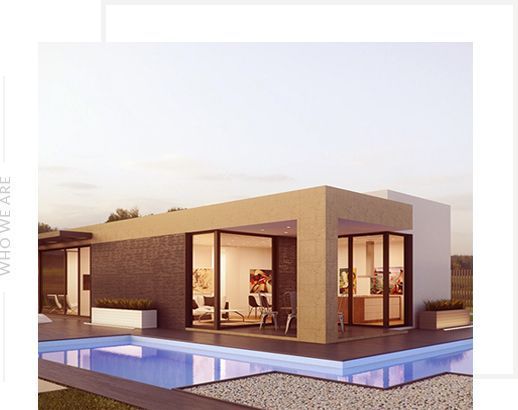 The Arabco Group is one of the leading diversified contractors in the Middle East.
Arabco Group employs more than 1729 people, making us one of the largest construction groups in the region. Our strength is our ability to develop innovative, practical solutions for our clients.
Arabco Group is UAE's largest project development and contracting group with annual revenues exceeding US$18 billion. We benefit from our ability to call upon the global experience and resources of both these organisations. Arabco Group focuses on five core market sectors:
Infrastructure
Building
Rail
Oil and Gas
Mining
The Group also operates a diverse range of complementary associated businesses that enable us to offer clients a one-stop solution for all their construction, development and asset management needs.
Group was formed in 2014 and has an extensive track record in large-scale projects across the region, with Group expertise in building projects complementing in civil infrastructure projects.  For more than 40 years we have built a strong and loyal client base across both the public and private sectors.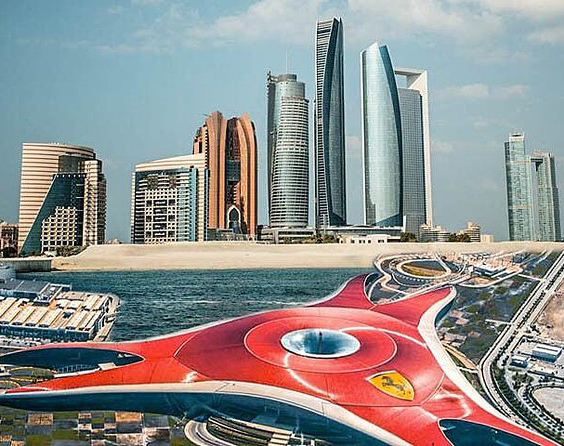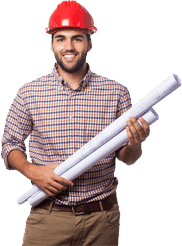 Get Your Free Consultation
Add a line that tells users how easily they can get in touch with you.
Here is some pics of our recent activities